John Aldag
Your Liberal Candidate For
Cloverdale–Langley City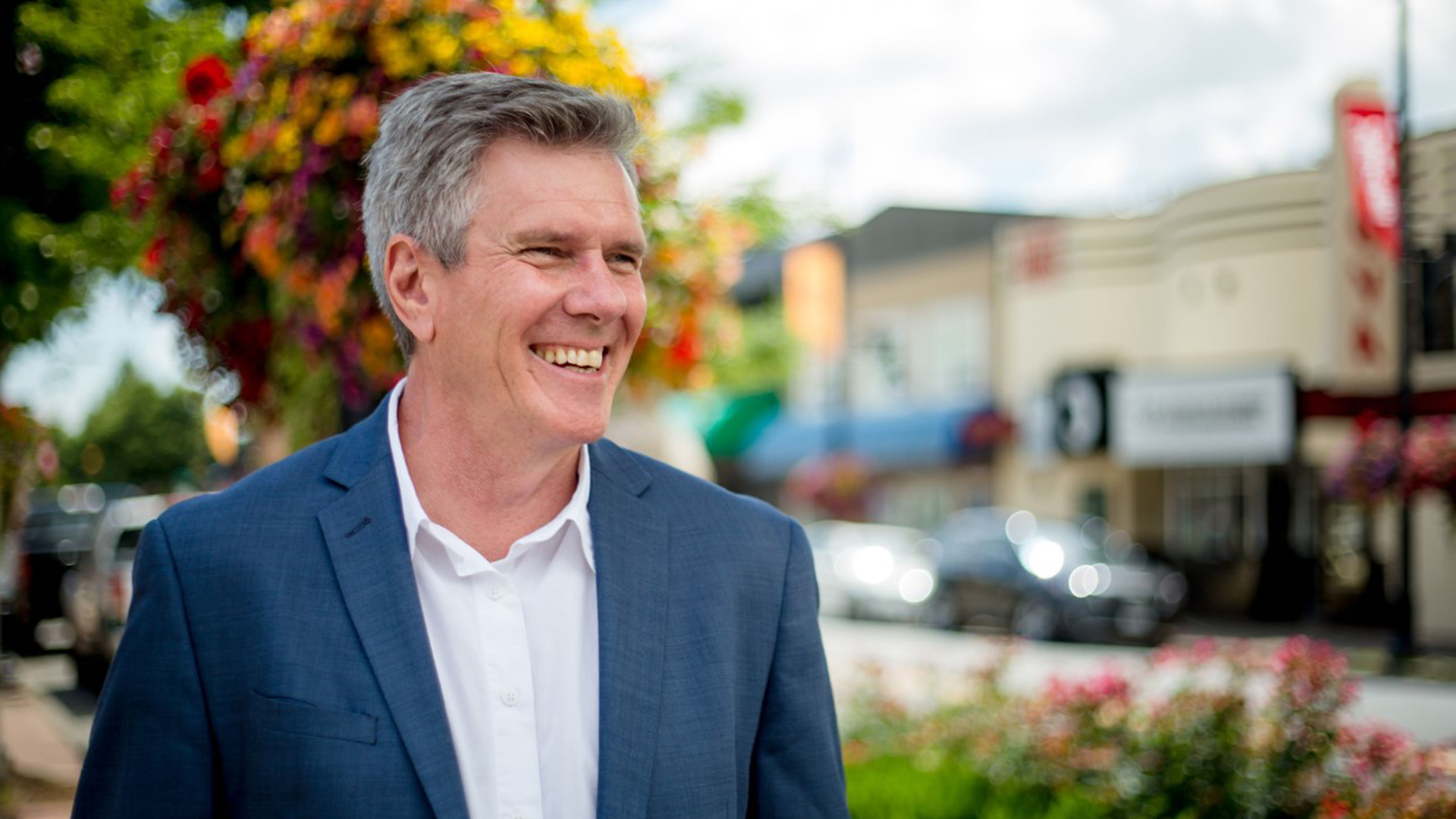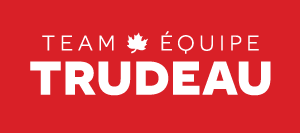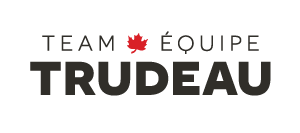 John Aldag, working hard for you in

Cloverdale–Langley City
I was elected to the House of Commons by the people of Cloverdale–Langley City in 2015.
Since my election, I've been committed to working with Justin Trudeau to grow our economy, strengthen our middle class, and build a better future for families in our community.
In Parliament, I've served on the Special Joint Committee on Physician-Assisted Dying, the Special Committee on Electoral Reform, and was elected Chair of the Standing Committee on Environment and Sustainable Development.
Born in rural Saskatchewan, I've lived in six provinces and two territories thanks to my 32-year career with Parks Canada. As an avid outdoorsman, I thoroughly enjoy working to ensure the integrity of natural and cultural resources across Canada's national parks, national historic sites, and marine conservation areas.
I hold an MBA from Royal Roads University, a Bachelor of Business Administration from BC's Open University, and a Diploma in Public Sector Management from the University of Victoria. I'm a Queen's Diamond Jubilee Medal recipient, which honours significant contributions and achievements by Canadians. My work with Tourism Langley was recognized by the 2011 Tourism Langley Lifetime Achievement Award, and I'm a three-time recipient of Parks Canada's Chief Executive Officer's Award of Excellence.
Married with three children, I've called the Fraser Valley home since 2005. I've always worked to serve our community - as President of Flip City Gymnastics, a former Chair of both the Fort Langley Business Improvement Association and Tourism Langley, a former board member of the Vancouver Coast & Mountains Regional Destination Marketing Organization, and a former Treasurer of the Fort Langley Childcare Society.
I'll never stop working for the people of Cloverdale—Langley City, and fighting for local families, jobs, and businesses.
I invite you to contact my office in downtown Cloverdale to discuss any issues that are important to you, and how we can build a better Canada, together.
Donate to John's Campaign